Oh! the mom cave a haven for us moms to get away from it all. With all the responsibilities moms have on their plates sometimes we just need a little me time. I believe every home should have an area reserved for us moms to regain our sanity. Here are some tips and tricks to achieving your own mom cave.
1. Start with paint. Pick a favorite color that you love to paint your walls.
2. If you can't decide on a color go to your favorite furniture, accessory or clothing store and pick up an inspiration item that you love and go with that color scheme.
3. Make sure you have a soft, comfortable area to sit with lots of pillows.
Pottery Barn
4. Make sure to also have an extra area of comfortable seating for your girlfriends to visit.
Pottery Barn
5. Make sure to have a desk area to work on projects you love.
Potterybarn
6. Have a place for all your hobbies and make sure it is organized. Organize your favorite magazines, novels or scrap booking supplies.
Elfa
6. Set up a pretty area for your favorite treats like teas or chocolate.
Williams-sonoma
7. Have fun with open storage. You can find a variety at stores like Target and Ikea.
Target
Fill those open shelves with decorative boxes and baskets....
The Container Store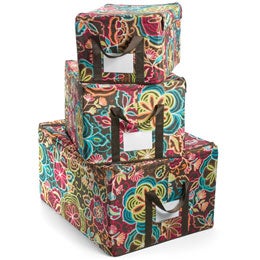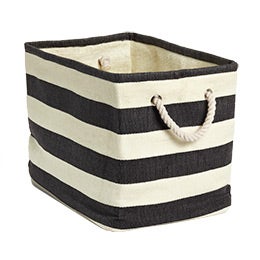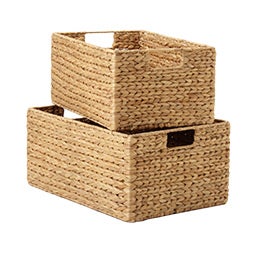 and finally don't forget the lighting..
Pbteen
Happy Mom Caving :)